BRAINWASH AREA
This section of my website is dedicated to admire the artwork by other people
Do you remember how children in the past painted the sun in their pictures ?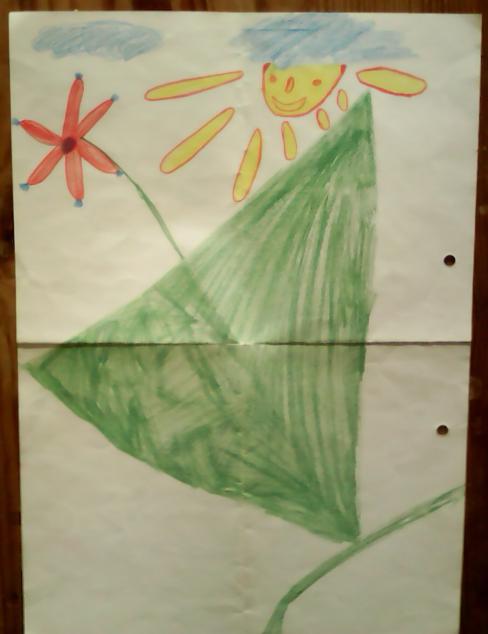 The image below is from a mural at a nursery school in Germany, it is supposed to show the sun:

How will these children paint the sun when they grow older?

The images below can be found in wikipedia, they are in the public domain:
Wikipedia
Did you ever see a propeller from a plane or a helicopter produce this?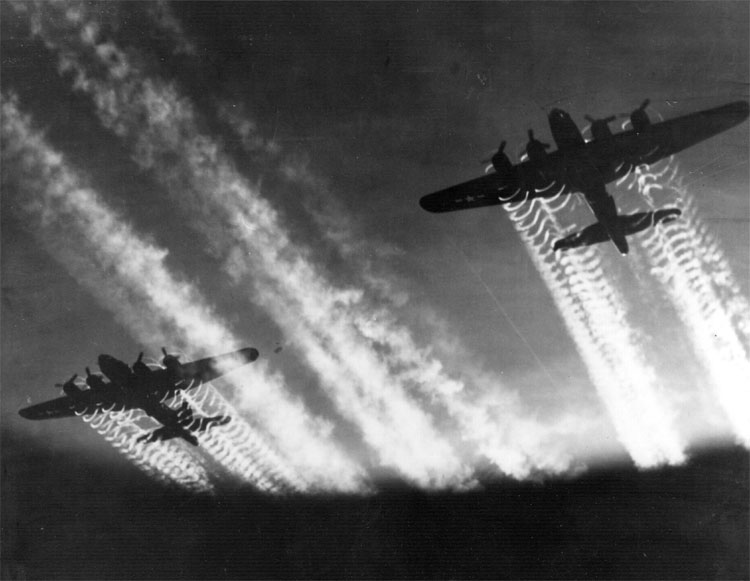 Wikipedia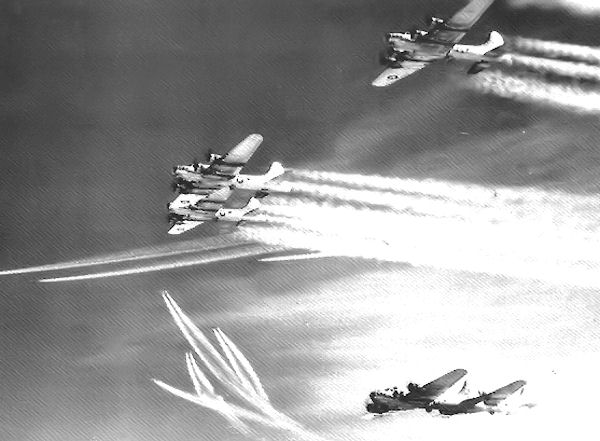 Notice the different shadow and angle of the two planes in the bottom right corner
Are old propeller planes normally able to produce any trails? B-17s had air-cooled radial engines, according to wikipedia, or turbochargers in B-17s and P-38s; P-38s probably water-ethylene-glycol-cooled
Wright-R-1820-Cyclone
Allison-V-1710
Turbocharger

<=Back to Home
<=Previous <<< >>> First=>